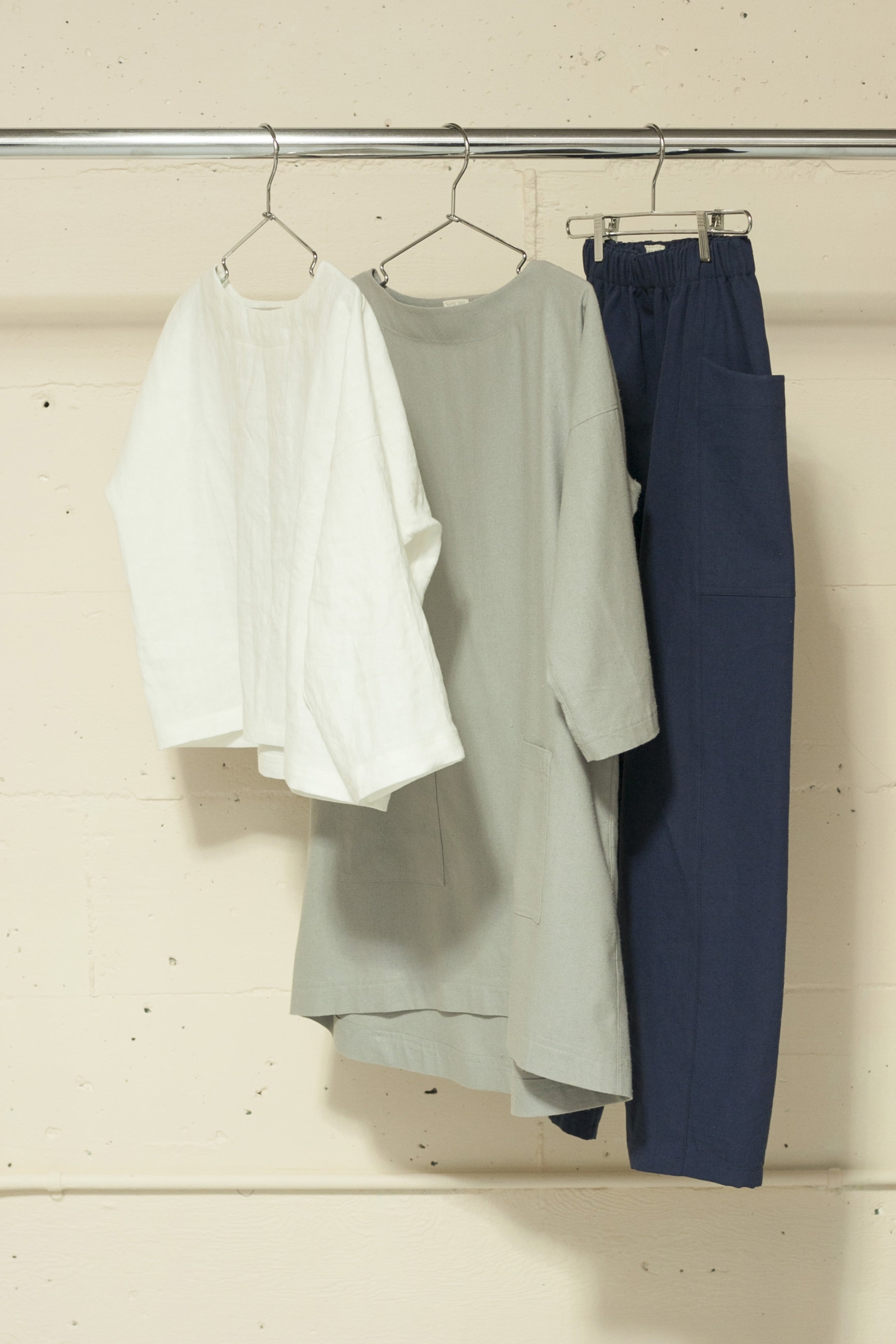 Cool Weather Starter Set
The cool weather starter set gets you ready to layer up. We chose the three pieces we think are the simplest to layer. These items will go together seamlessly in any color way to help take the guess work out of getting dressed in the morning. Best of all, these pieces carry from season to season effortlessly. Layer them when there is a chill in the air, wear them solo when the warmer months come round.
Pieces included:
Uniform Pant
Uniform Dress
Uniform Tee
The starter set is designed to be easy on you and your pocket book, coming your way with at least 20% off the regular individual price.
All garments are made to order. Please expect a 2-4 week lead time on your purchase. You will receive an email with your expected lead time shortly after you checkout. If you need expedited fulfillment of your order email us, we'll see if we can help.